Digital Saathi is a vision necessitated by the desire for a socially inclusive society where 21st century skills aren't limited to the millennial. Women, that are the building blocks of communities in Nepal, often face disempowerment due to lack of necessary skills, education, and access to training. Triyog High School and Rural Development Initiative came together to work on the vision of an inclusive community learning environment that works toward inter-generational digital literacy – making the young teach the elderly. Our pilot from 2018 gave us enough confidence and courage to ambitiously aim for looking at schools as centers of transformation, and community empowerment.
In this carefully curated program, students, teachers, and later, participating women themselves will be empowered to impart digital literacy skills to late adopters. This, we believe, will enhance the confidence of women that are at home and at work, at various strata, to look at the digital world as one of opportunities. Our program also seeks to empower the large mass of intellectual human resources at schools to act as agents of social transformation, both inside the institution and outside.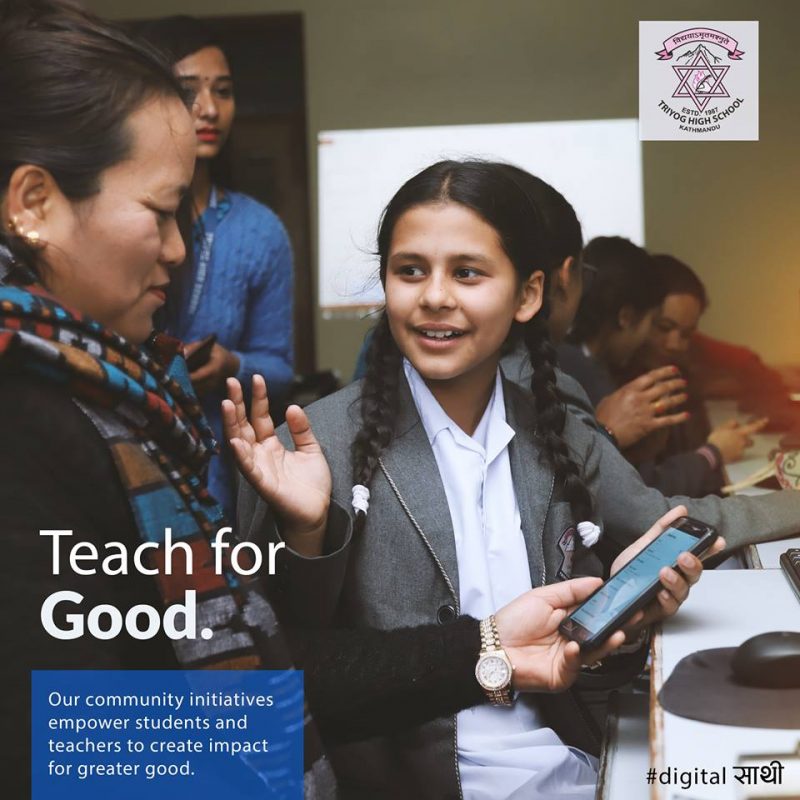 Digital Saathi aims to provide its services to two primary groups who are more vulnerable to the incorrect use of digital technology and are often the victims of the darker side of digital world due to lack of proper digital literacy – women who are of age group 35 and above, and are late adopters of digital technology, that have access to smartphones and internet however have no idea on how to properly use various functions in their mobile phones to their benefit and accessing the internet safely; the other group are children aged 10-15 years, who are the fast adopters of technology not necessarily knowing the proper use of their gadgets at home and unaware of the consequences of overexposure in social media, and have no idea on preventing themselves from being victims of cyber crime, malware and phishing.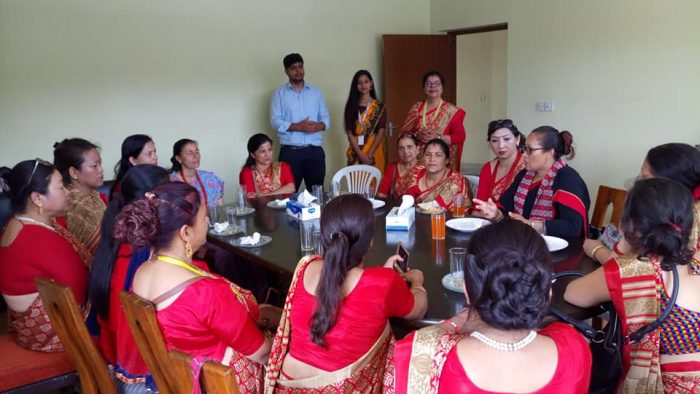 With knowledge on the proper use of social media as a platform, women can foster their skills into business empowering themselves economically. When the women are able to understand how their phones and internet can be an opportunity to sell their skills and can be a medium to grow their business scale, digital literacy aids in boosting entrepreneurship and in creating job opportunities which adds in the overall economy of the country. Additionally, when the women of the house are digitally literate and aware, they not only monitor the digital activity of their children and family members at home but the members of the family would also not outcast the women of the house giving them equal importance while exchanging digital information which leads to the creation of a family which is digitally aware. Besides, digitally literate women are more independent and confident while securing their positions and equity in decision making levels at their workplace.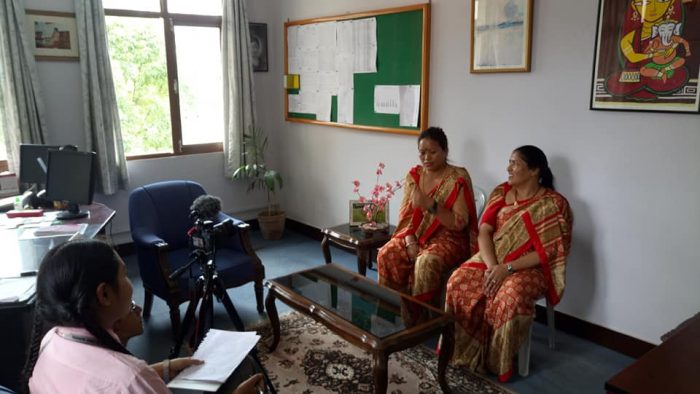 We aim to start with the Mothers' Groups (Mahila Samitis) and children from different schools located in Tokha Municipality where Triyog High School plays the role of initiator.